Five Heart Podcast Episode 70: Cross Examining Paul Dalen
[ 1:17:56 | 0.01 MB ]
Play Now
|
Play in Popup
|
Download
(1148)
Hello Husker fans. It's time for another Corn Nation Cross Examination, an audio profile of one of our own at Corn Nation. This week, The Firm of Hoss and Hooch sit down with the Master of Mathematics, the Sultan of Statistics, Paul Dalen.
We hear Paul's tale to Husker fandom, from northwest Iowa, to the Army, to his current whereabouts. Paul puts his love of numbers to work to try to find patterns in Husker football. He's a great asset at Corn Nation, and we had a lot of fun recording the episode, including some a Capella singing that didn't make it in the final edit.
And who can forget this gem – another Paul Dalen original!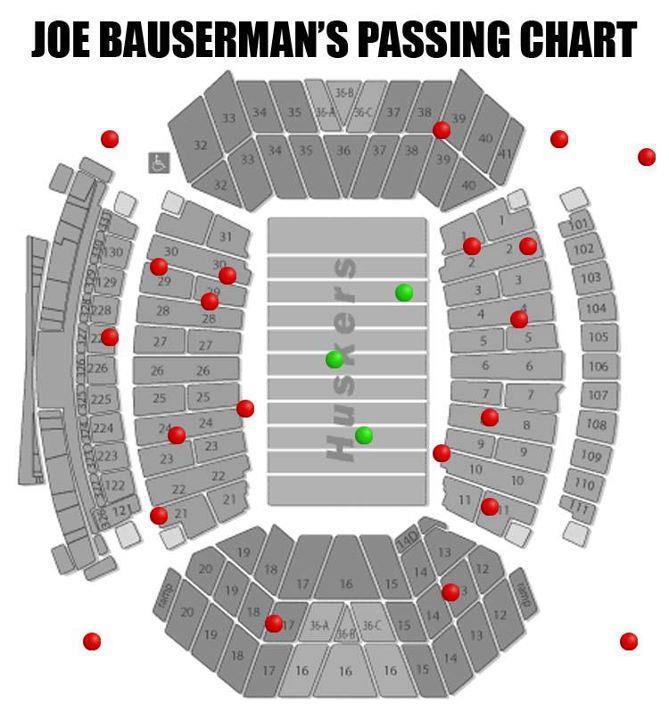 If you like the show, tell your friends. Tell them we're on PodBean, Apple Podcasts, Google Play, and Stitcher. Subscribe, then rate and review.
The Five Heart Podcast Twitter
The Five Heart Podcast Facebook Page
The Corn Nation Twitter
The Corn Nation Facebook Page
The Jittery Monkey Facebook Page
The Jittery Monkey Twitter
Brian Towle
Greg Mehochko
Hoss Reuter
Paul Dalen