Here's a quick rundown of the topics on this week's show. We kick it off with a little acknowledged anger management as Hooch admits that he screwed up Mother's Day. We talk about The Wizard of Oz, and how Jon is the All-Powerful Oz and how the Wicked Witch was equally stupid. And it must be stated that Hoss' first gray hair was found…and swiftly dealt with.
Then after the break, memorable Husker moments that you would always see through to the end as well as your "gateway game," the introduction to Husker football that you would share with someone who has no clue what Husker football is about.
Also, per our agreement with the Powers That Be, I'm legally obligated to share this image with you. You'll know why when you listen to the show.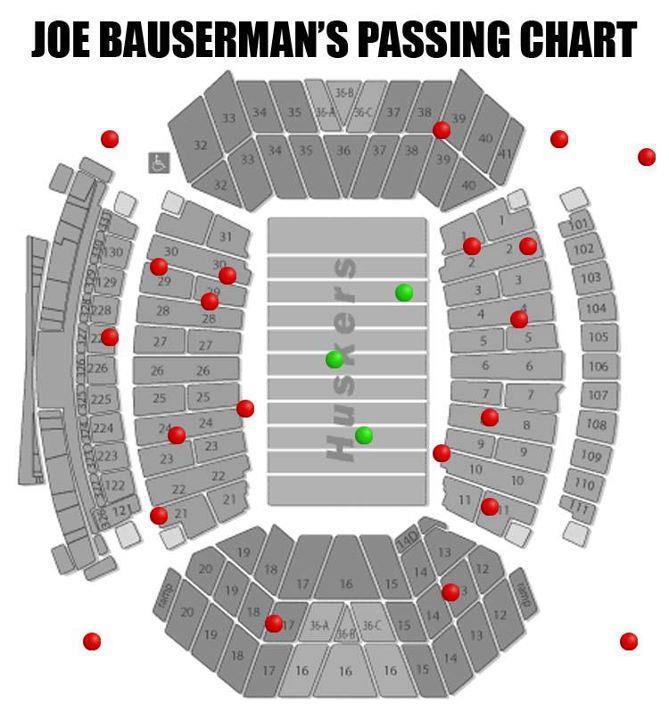 Be sure to "Use Your Voice" and became a part of the show by calling (402) 327-1830.  Or Facebook and Twitter, which are below.
While we're excited to have an embedded player, we still would like you to subscribe to the show on one of these apps.
PodBean, Apple Podcasts, Google Play, Stitcher, and apparently Spotify as well!
The Five Heart Podcast Shop
The Five Heart Podcast Twitter
The Five Heart Podcast Facebook Page
The Corn Nation Twitter
The Corn Nation Facebook Page
The Jittery Monkey Facebook Page
The Jittery Monkey Twitter
Brian Towle
Greg Mehochko
Hoss Reuter